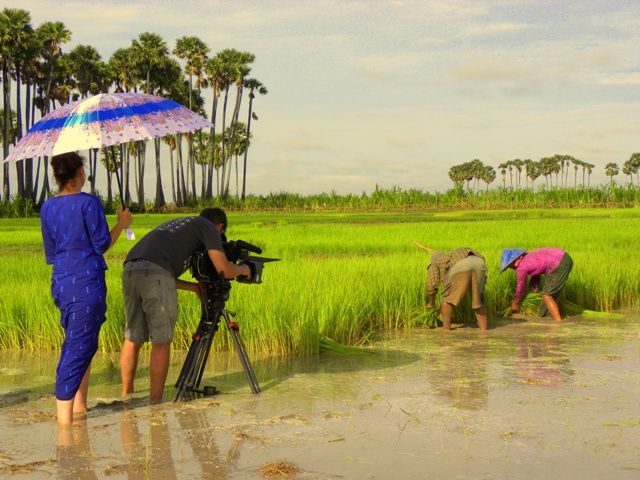 GTZ contracted a film director and her team to shoot a short documentary on the impact of the work of the programme « Promotion of Women's Rights » - for which I have been working over the past year.
They chose to film a former alcoholic and violent husband and his family in their daily lives, interrupted by interviews with the family members, the village chief, and other men in the village. We started at dusk in the rice field, then spent some time with the wife preparing lunch in their straw hut (I couldn't go because the hut was too small, but instead I took a nice nap in the village on a mat), and finally attended a
men's self-help group
.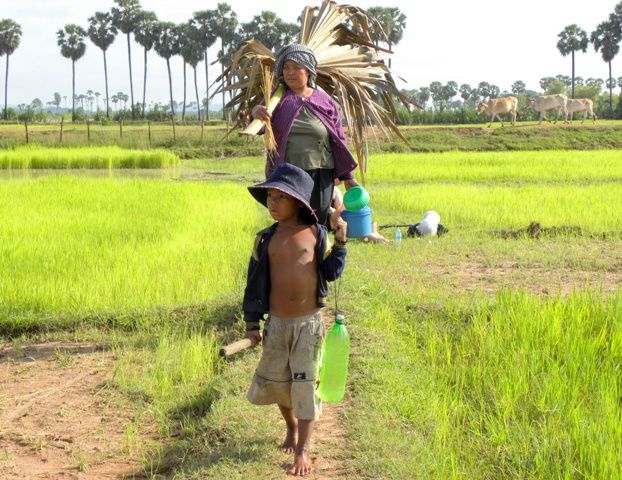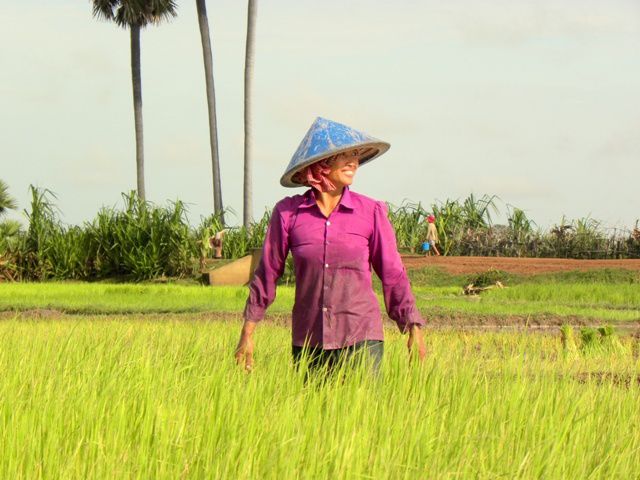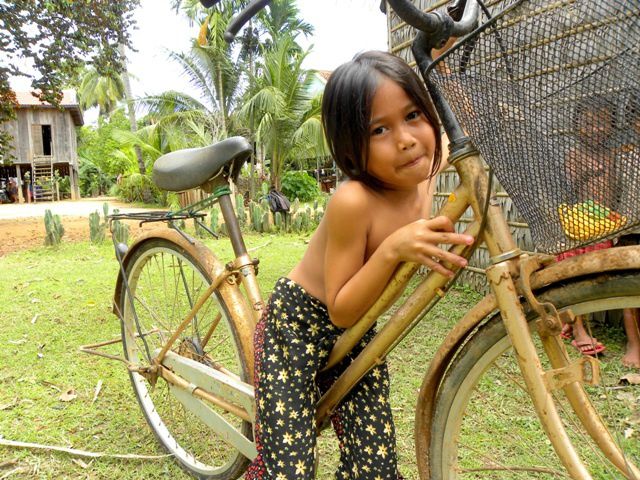 Never had I experienced life in the country side so closely. A great experience!

More photos HERE and THERE!