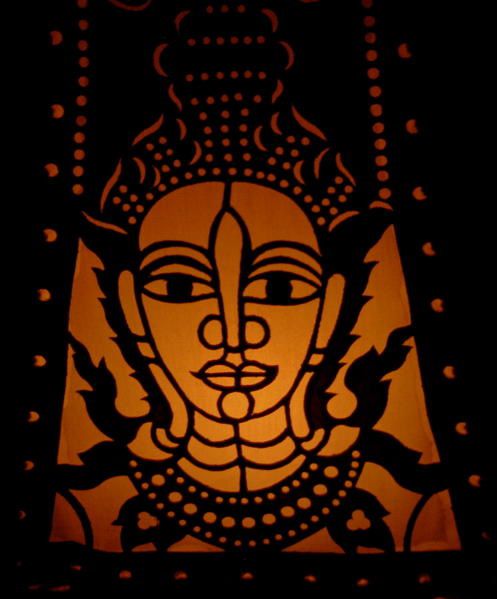 I am working for the German technical cooperation agency GTZ (Deutsche Gesellschaft für technische Zusammenarbeit) in a project between the German federal government (Ministry for Economic Cooperation and Development) and the Cambodian government (Ministry of Women's Affairs) entitled « Promotion of Women's Rights ». It deals with gender-based violence, human trafficking and other women's rights issues.

I have a one-year contract and will be based at the Ministry of Women's Affairs in Phnom Penh most of the time. At the moment I am responsible for strengthening the links between the health sector and the programme (i.e. improving the response of the health sector to domestic violence) in the Kampong Thom province, three hours drive North-west from Phnom Penh.

So far, I find the work interesting. It is very similar to what I have done in the past with the ILO and FEMNET. For now the main challenge that I'm facing is the massive language barrier. Well it's simple: I don't understand a single word! I'm embarking on Khmer lessons…let's see how far it brings me...

My team is nice but again the language barrier sets me apart a little bit as I am the only non-Khmer with the team leader. One of my colleagues lived in France for 10 years and she's really a really nice person to work with. We will often travel to Kampong Thom together.