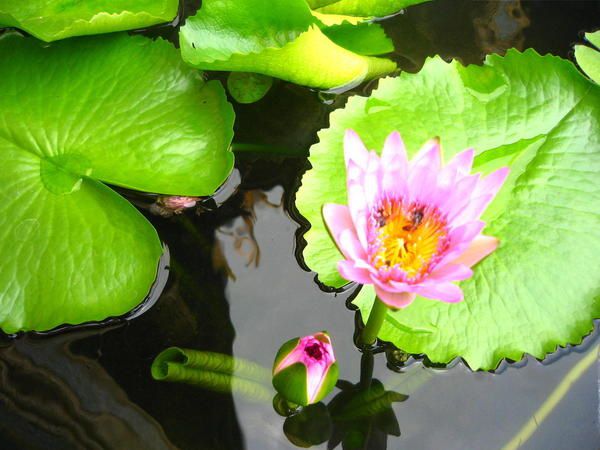 There we are! From

Berlin

to

Southeast Asia

! After the most hectic week in a very long time, we managed to move out of the flat, pack for

Cambodia

and settle (most of) all the administrative things (although I'm still not insured)…this was stressful!






So from Berlin we took a direct flight to Bangkok with LTU (filled with old single white males…). No sleep at all, no movie, no light, no fun at all…but 10 hours later we arrive in the heavy humid heat of the Thai capital city. We drop our super heavy and many bags (most of which are mine…but we managed to avoid the excess luggage fee!) at the charming and simple PS guest house near BTS Nana station. We decide to go straight for a (dizzy) walk around the place.

We were so tired, jetlagged and hot that we could hardly walk…it took some time to adapt to the temperature (even for me who pretend to love heat no matter what…but it's just because I forget how it feels when I'm in Berlin).
On the menu: Thai massages (love them!), delicate food, very nice people, a lot of walking to unknown directions, shopping, fresh fruit snacking, and visiting the palace and other places I can't recall the names of.

Bangkok was the perfect introduction to the continent with its subtle Asian touch…but I was happy to head to Phnom Penh!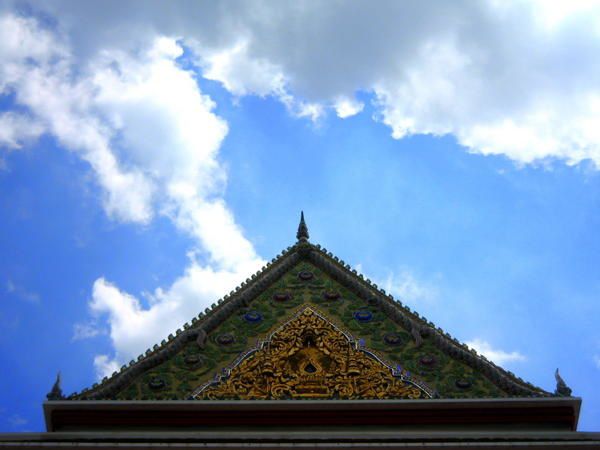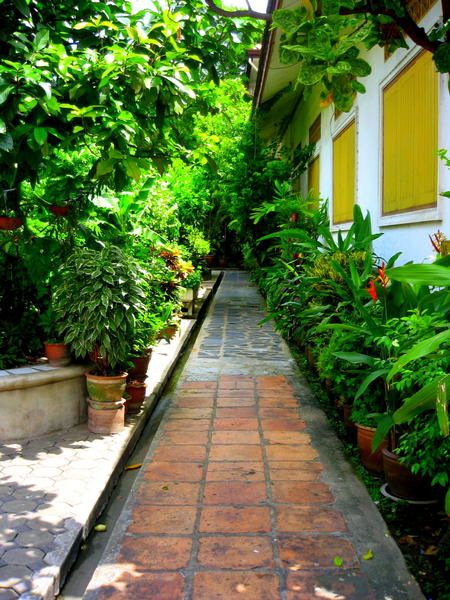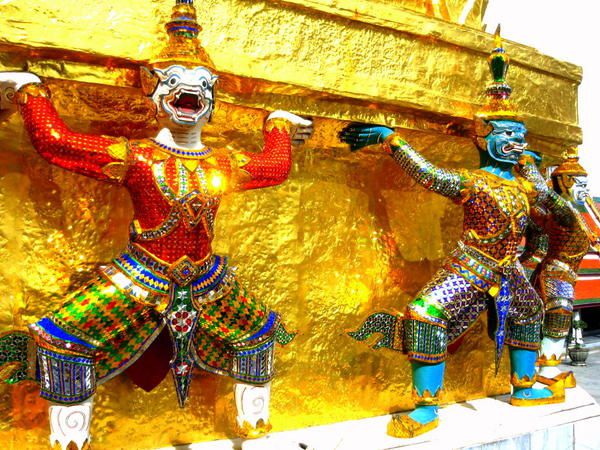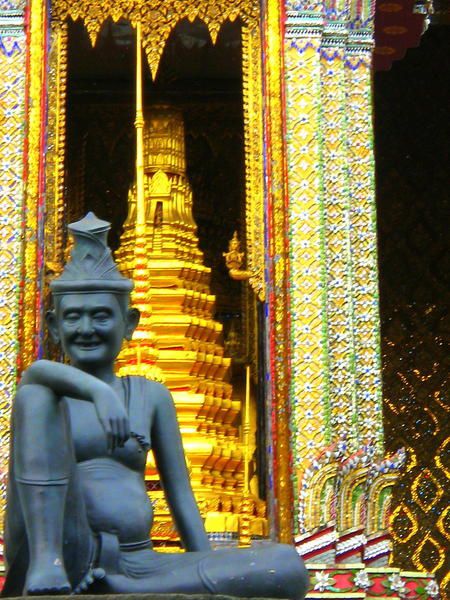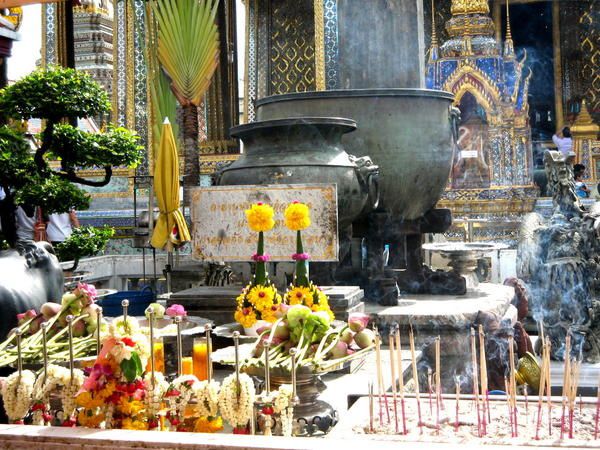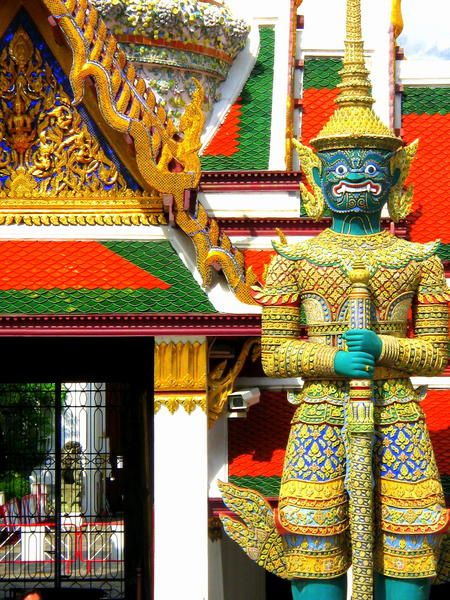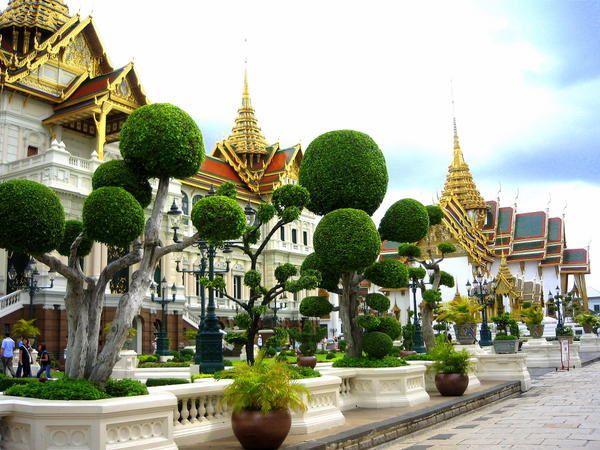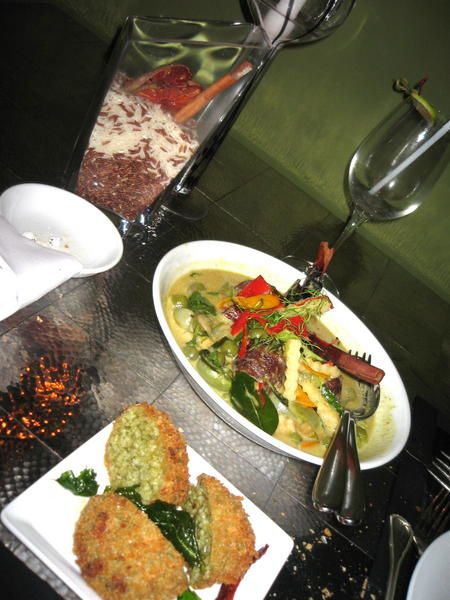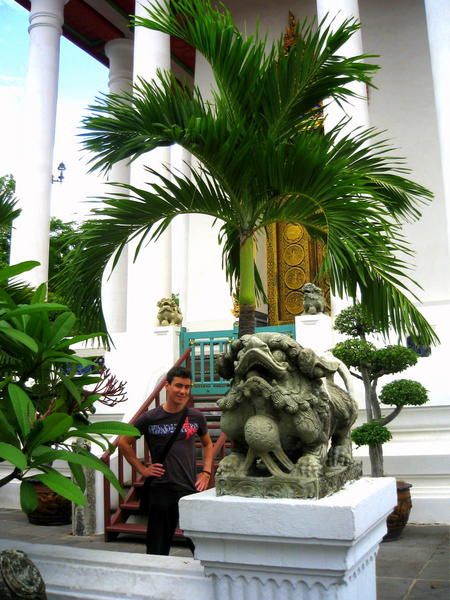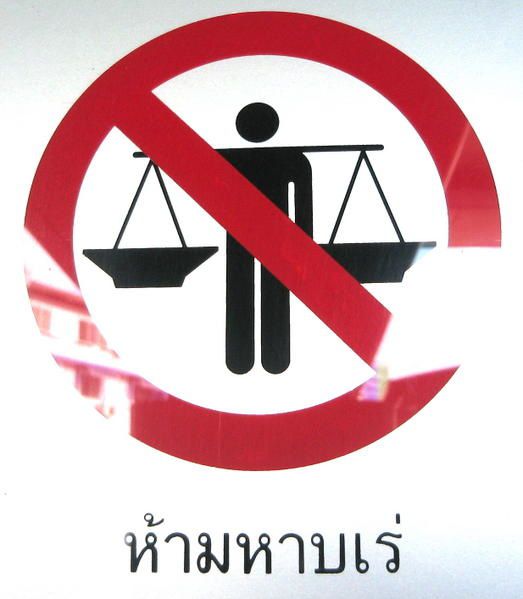 PS Guesthouse
26/1 Sukhumvit 8
Bangkok
Thailand 10110