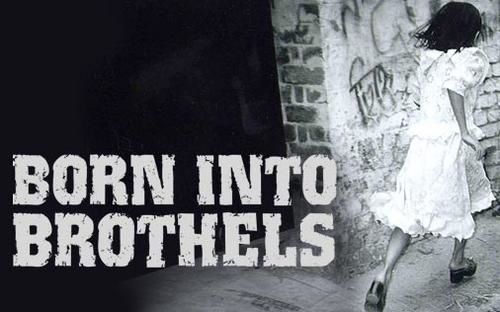 By Ross Kauffmann and Zana Briski

Born into brothels is the winner of the 77th annual Academy Award for Best Documentary Feature.

Puja, Avijit, Suchitra, Tapasi, Shanti, Kochi, Gour and Manik were born in a brothel in the red light district of Calcutta, where their mothers work as prostitutes. Auntie Zana, a New-York based photograph, gave each of the children a camera and taught them to capture the World through their eyes.

These children showed me once again how children are strong and see life in a beautiful way. No matter what. How come this optimism and trust in life tends to slowly disappear as we grow up?
* * *
Check out Quentin Kayser's photo workshop in Bukoba, Tanzania!